Chocolate Rice Pudding recipe
This is a delicious rice pudding that's very rich and decadent. Serve with a sprinkle of chopped nuts and milk chocolate curls for some extra indulgence.
Ingredients:
200g rice
400ml coconut milk
75g high-quality cocoa
200g caster sugar
225g coconut cream
Pinch of salt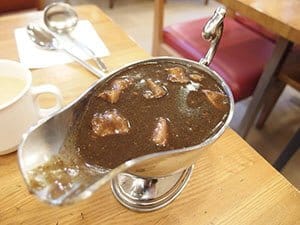 Method of Preparation:
Combine the rice and coconut milk in a large saucepan. Heat gently until boiling and then cook for ten minutes, stirring often.
Stir the sugar, cocoa powder, and pinch of salt into the pudding. Cook it for ten minutes more or until the rice is tender.
Stir the coconut cream into the rice pudding and cook for a minute or so, until just warmed through.
Serve the rice pudding hot from the saucepan.
Normandy Rice Pudding recipe
This is a really unusual rice pudding that forms a thick, caramelized top. It's a deliciously decadent dessert that's actually really easy to make.
Ingredients:
175g pudding rice
175g caster sugar
2 tsp. vanilla sugar
2 litres of raw milk (this can be found in speciality farmer's markets or online if you can't find it uses fresh whole milk)
Pinch of ground cinnamon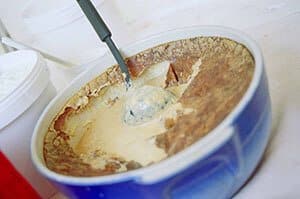 Method of Preparation:
Preheat the oven to 150C/gas mark 2, and grease a baking tin.
Combine the rice, sugar, vanilla sugar, milk and cinnamon together in a large bowl and then pour it into the baking tin.
Cook for four to five hours, checking it occasionally. Do not stir as this will prevent the top from caramelizing.
Serve warm from the oven.
Related Articles